Sarah's Christmas Cookies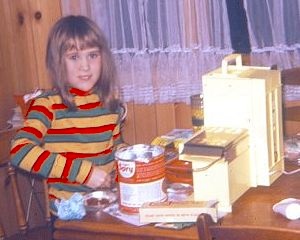 For the 2018 Christmas Season, Sarah has once again baked thirty-six different varieties of cookies, biscotti, and candies. Just like last year, four of the 36 varieties are new. All the others are old standards!
This year, to make voting for your favorites a little easier, all the cookies and the Cookie Rating System™ are all together on a single page
All the Retired Cookies, and the voting for which to bring back next year, are also on a single page this year.